Stacy has been making news for over 25 years and is a source of real estate expertise to New York media and Long Island journalists.
If you are a member of the media and would like to talk, please call Stacy at 516-270-8022 or send her an email to stacyzigman@remax.net.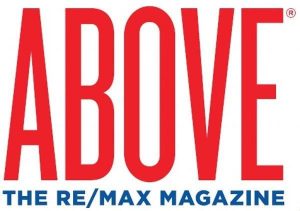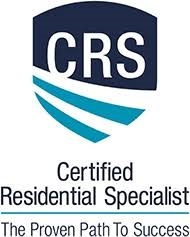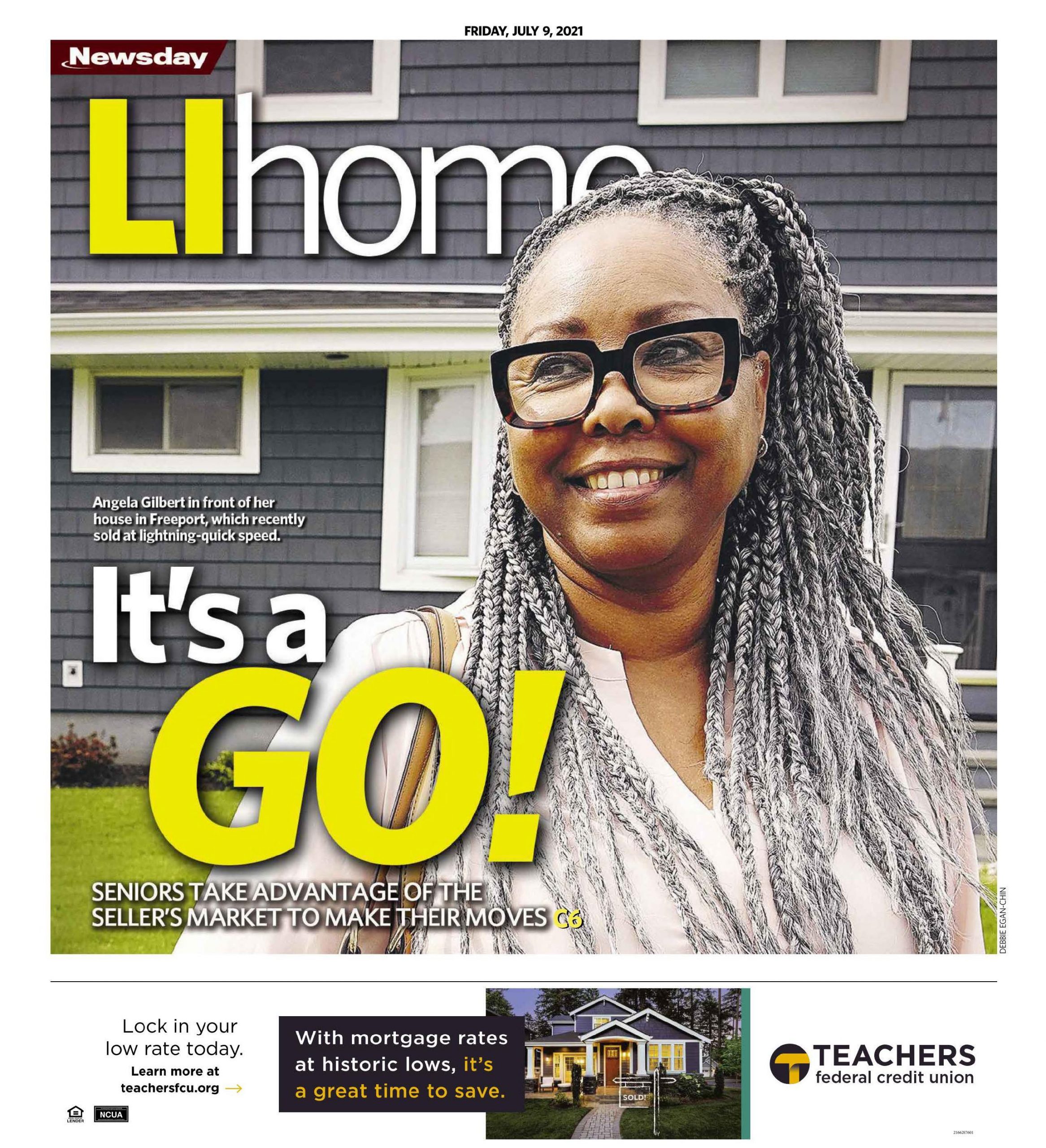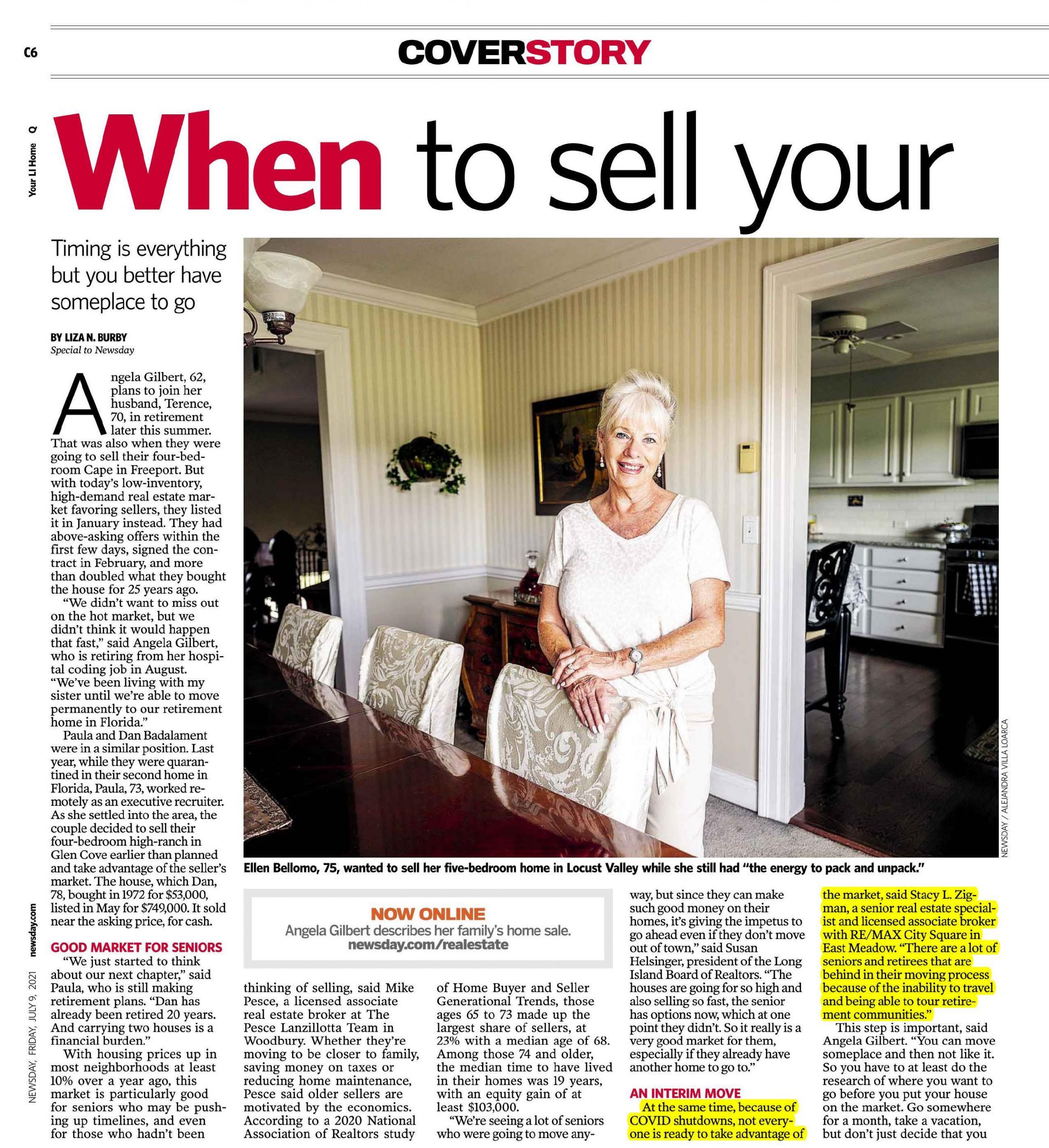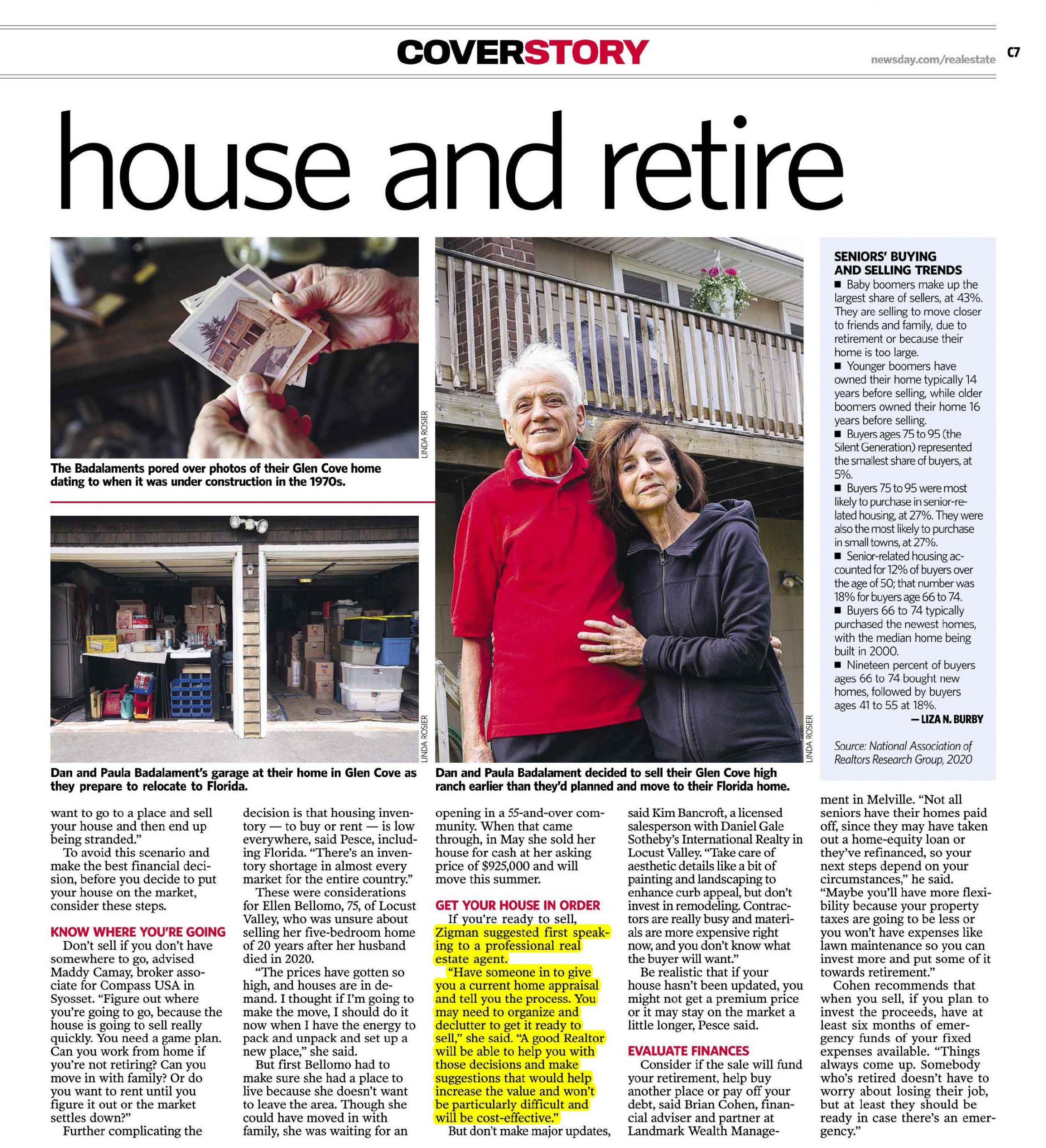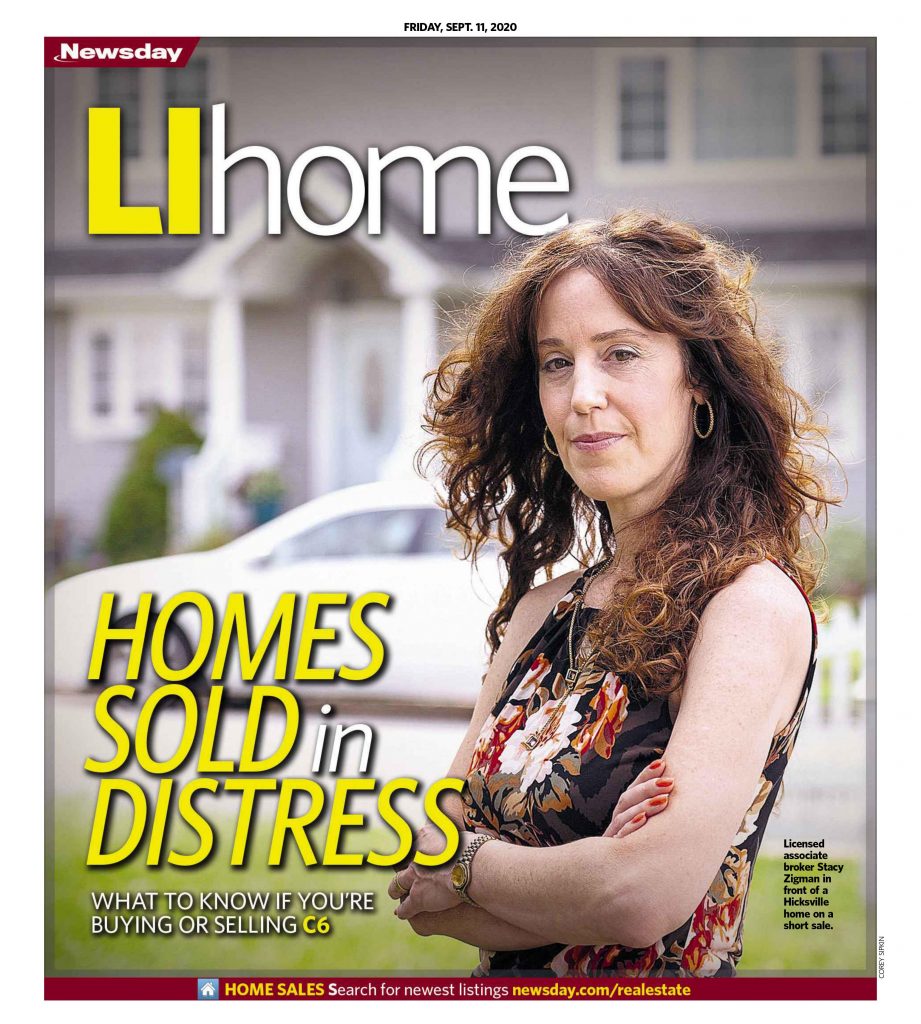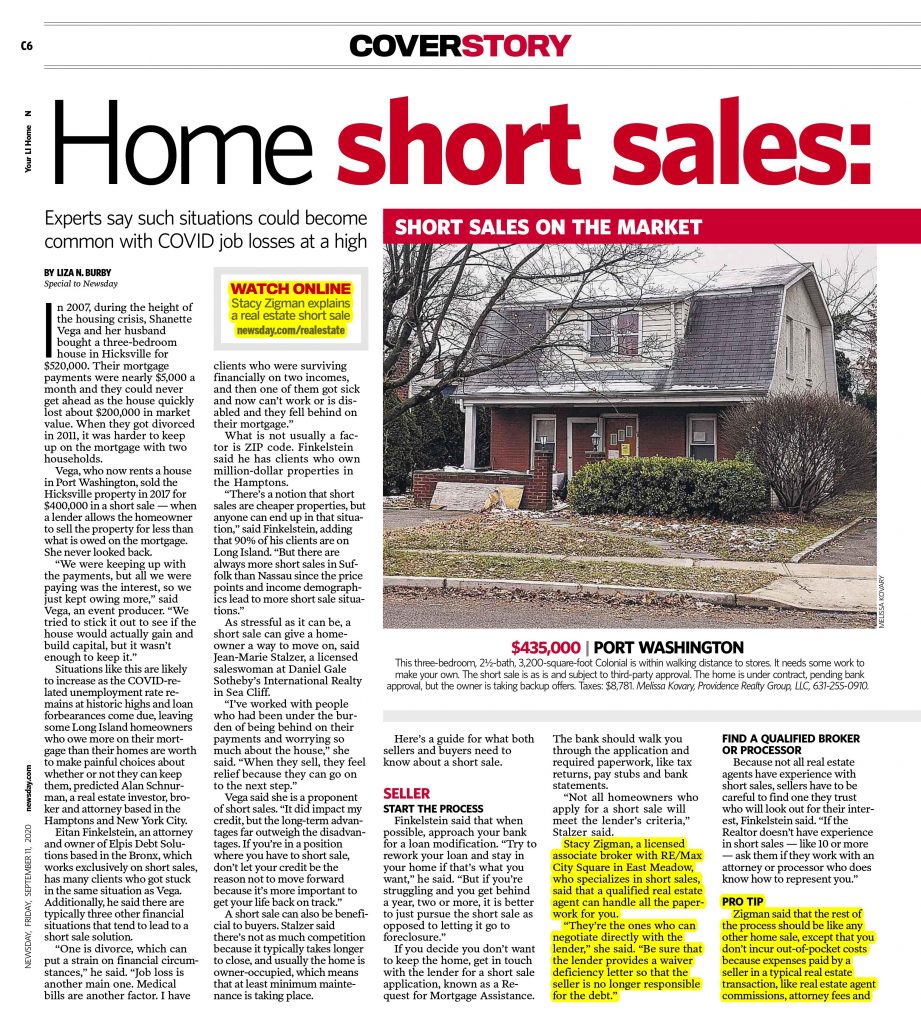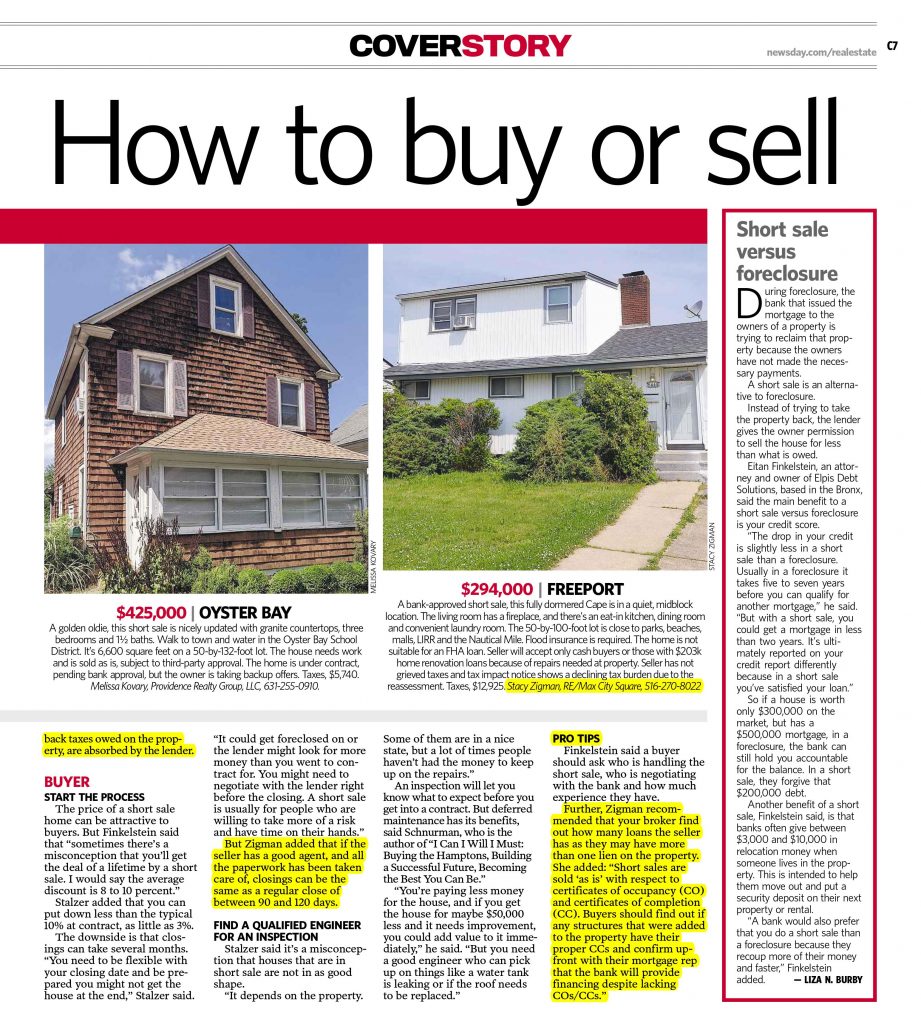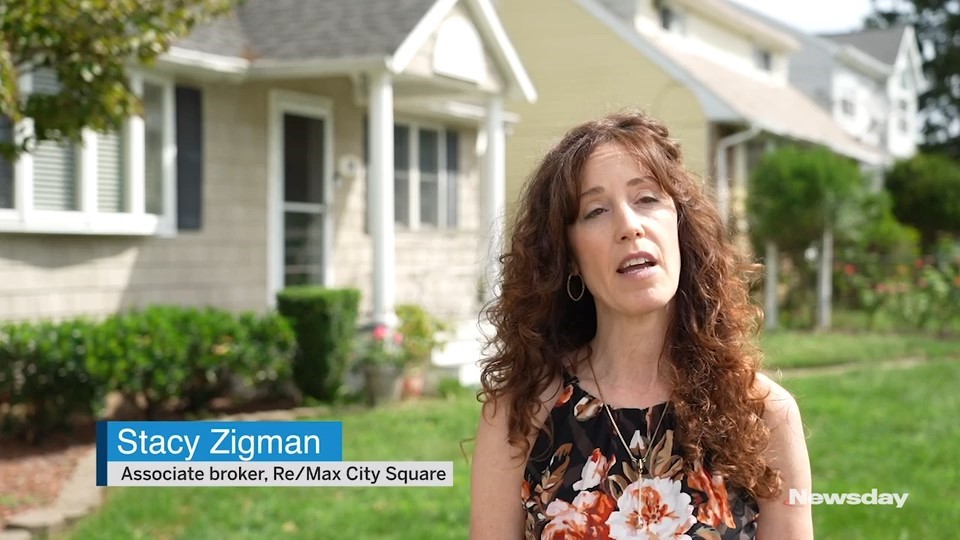 Stacy Zigman, a licensed associate broker with RE/MAX, discusses short sales and how they will likely be on the rise as a result of COVID-related job losses, making it harder to keep up with mortgage payments. Credit: Corey Sipkin
Here is the Newsday link to the video featuring Stacy Zigman. Please note you may need a Newsday subscription to watch.