Depending on where a seller is moving can dictate how quickly he or she needs to close. Selling a home and purchasing another can present additional timing challenges. Are there ways a seller can manage and/or expedite a home sale?
Stacy Zigman, a licensed New York State realtor serving the Long Island community for over 25 years, makes the following suggestions to her seller clients to help them stay on track and, if necessary, speed up the pace of the sale process.
Home Access: When your home is on the market, make sure the property is available for showings at times convenient to prospective buyers and to realtors. As Zigman explains, "Easy access to a property sends a message to the real estate community that you are flexible and motivated to sell. Ease of access means more showings, and more showings often results in more offers. Multiple offers allow you to select the one with the terms (including timing) that best meet your specific needs."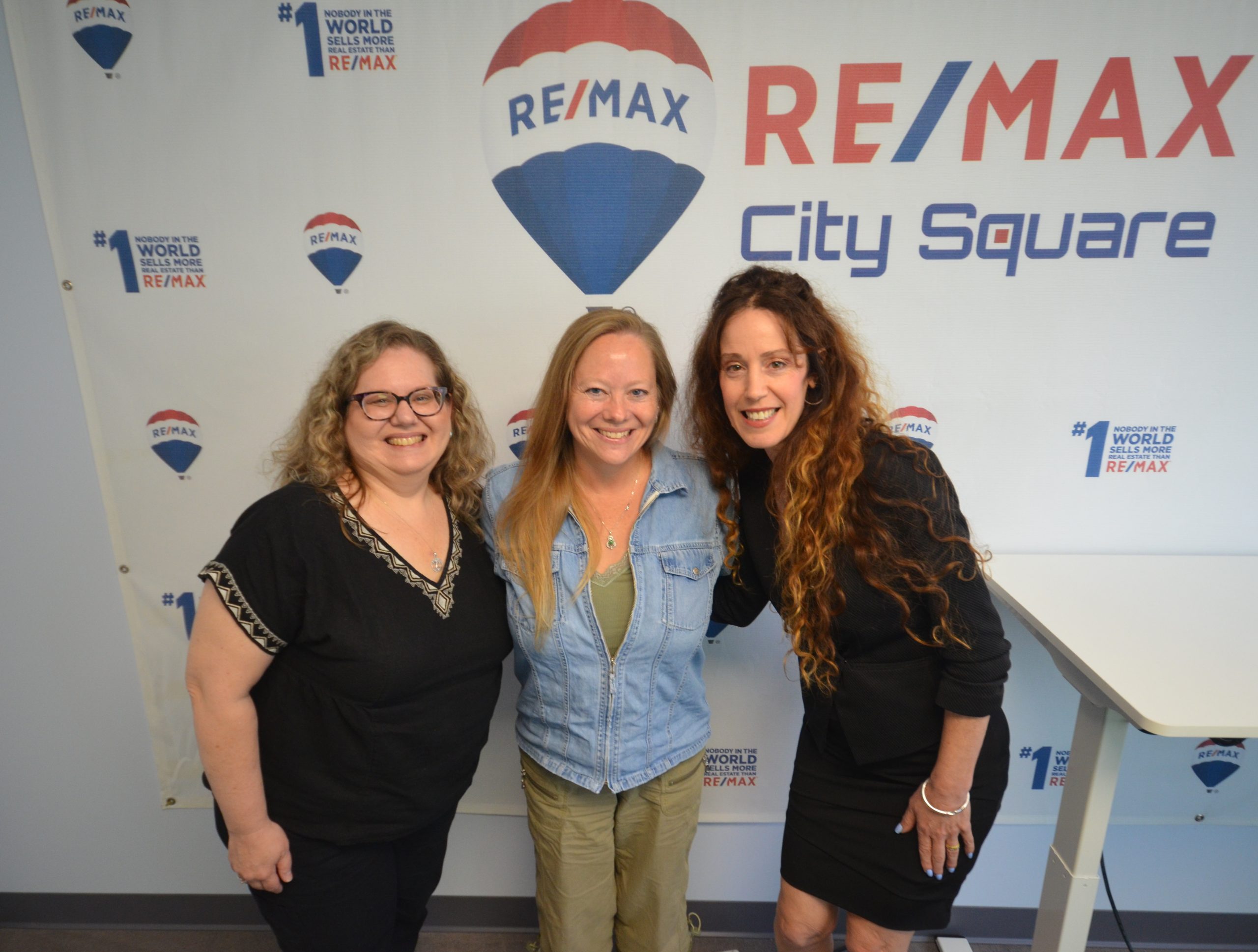 Sisters Debra Steinke-Wardell and Nancy Pidane, shown above with their REALTOR® Stacy Zigman, sold to an all-cash buyer who closed quickly on their mother's family home in September 2022.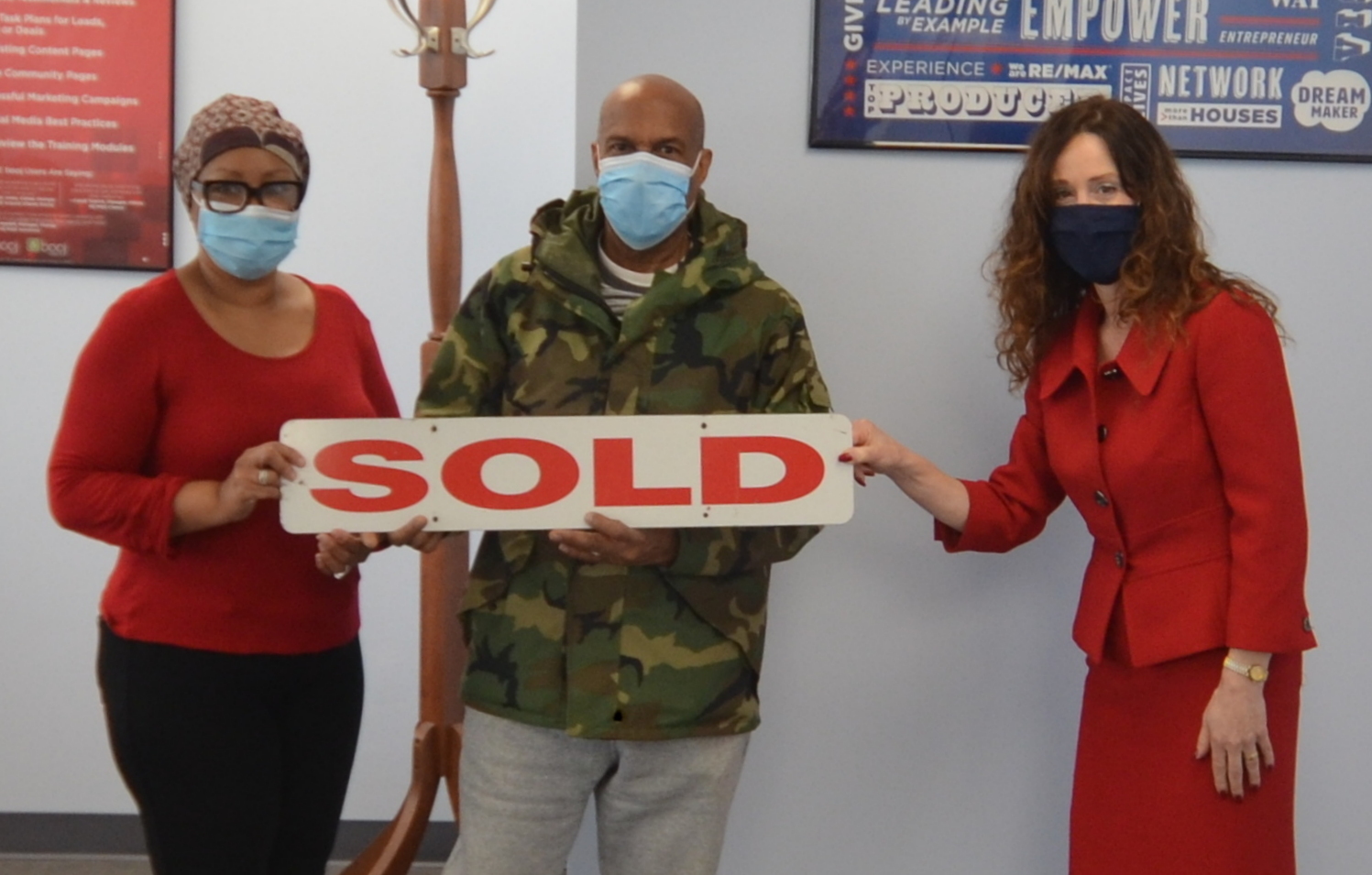 Stacy expedited the sale of Florida-bound retirees Angela and Terrence Gilbert's New York home sale, so they could relocate on schedule in January 2021 to be closer to their daughter.
Market Feedback: Ask for and pay attention to feedback you receive after house showings. Buyers and realtors visiting a property can provide valuable information to sellers and listing agents. Feedback may include how many buyers are interested in the property, opinions regarding the list price and ways to improve the appearance of the home. Zigman gathers input from showings of her listings and then creates weekly feedback reports which she shares with her sellers.
Manage the Clean-Out: While the home is on the market continue to remove unwanted items and pack up personal property. Depersonalizing and decluttering a home not only enhances the appearance of rooms, but also gives sellers a head start in the packing process. Contact donation companies early on to find out when they will be in your particular area. Zigman suggests calling these companies before contracts are signed to ensure your address can be added to the pickup schedule. "Get on the calendar and if, for some reason, the contract signing is delayed, you can always postpone or cancel the appointment." Also, remind busy family members of your anticipated closing date so they have adequate time to retrieve any personal items they might want.
The Moving Process: Check if the community you are moving into has any rules or regulations regarding when trucks or movers can access the grounds or buildings. Contact moving companies for estimates and available dates, making them aware of any of these moving restrictions.
Final Steps: Most New York State real estate contracts require sellers to deliver a home in "broom clean" condition. As such, make sure you have enough time (off from work, if necessary) to do a final cleanout of the home or to make arrangements with a cleanout company. Once the closing date is scheduled, call utility companies to advise them of the closing date in order to transfer services to the new buyer.
With smart planning and good coordination, a seller can limit potential delays and increase the likelihood of his or her home closing on schedule.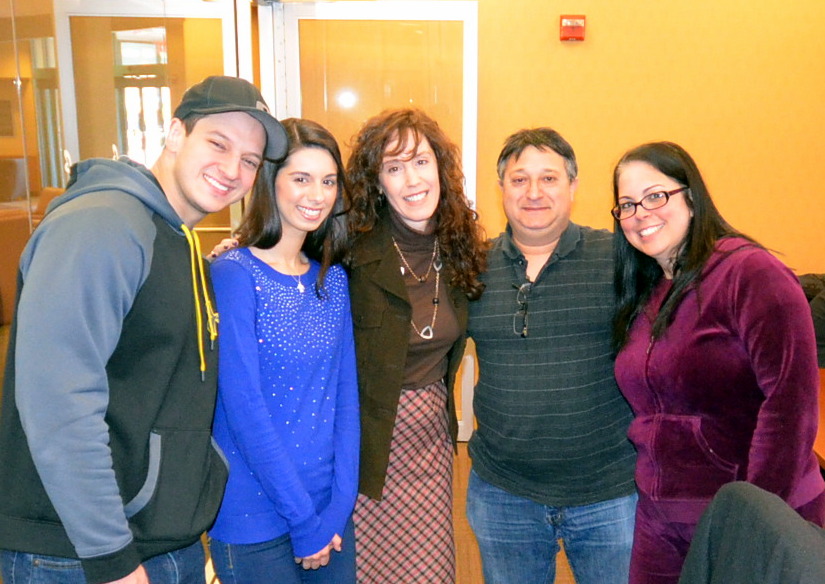 Joseph and Elizabeth Labarbera's work relocation was stress-free with the help of their listing agent Stacy Zigman. Pictured above are the Labarberas and their buyers at the home closing, just before moving to Myrtle Beach, South Carolina.